Fashion for Good: transforming the apparel industry through innovation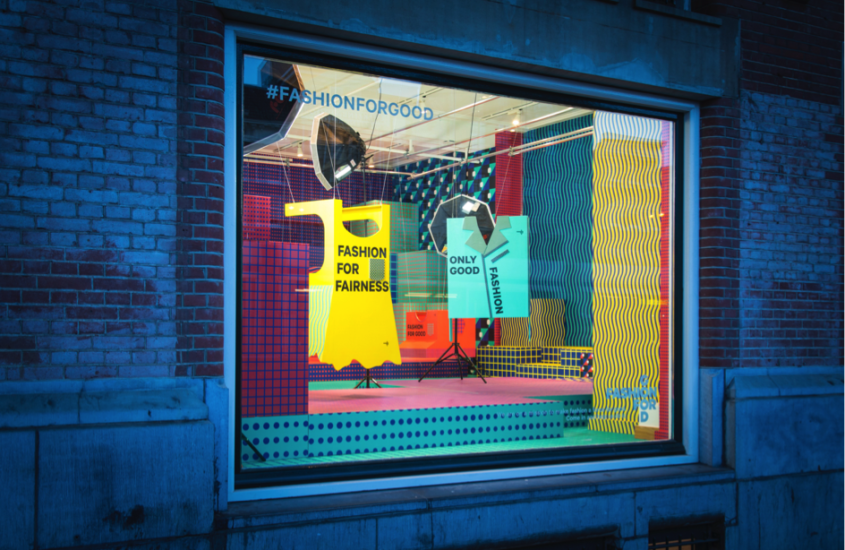 Just off Amsterdam's busiest shopping street, a new hub is revolutionizing the fashion industry! The catchy design invites you to enter and start a conversation.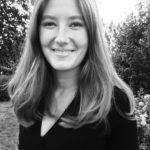 This is a guest blogpost by Noémi Mené who is currently carrying out a six month internship supporting Sustainable Amsterdam study tours and research projects. Noémi is a recent graduate of Political Science from University of Lille II in France and is now taking a year off to work and travel before starting her Masters in Urban Studies. She is inspired by Amsterdam's community driven projects and the city's vibrant ecosystem of innovative social enterprises.
Fashion for Good is a new global platform that invites players from across the fashion value chain to reimagine the way fashion is designed, made, worn and reused. The program was launched in March 2017 with an initial grant by founding partner C&A Foundation and an open invitation to the entire apparel industry to join. Through collaboration, the programme aims to champion relevant, replicable and scalable innovations that will accelerate the transition to a sustaining fashion industry by innovating in "Five Goods":
Good Materials – safe, healthy and designed for reuse and recycling
Good Economy – growing, circular, shared and benefiting everyone
Good Energy – renewable and clean
Good Water – clean and available to all
Good Lives – living and working conditions that are just, safe and dignified
But how to achieve these ambitious goals?
In collaboration with Plug and Play, a leading Silicon Valley accelerator, the Fashion for Good-Plug and Play Accelerator programme has been established. The intensive 12-week programs supports startups that are revolutionizing the fashion industry. Currently in its second batch, the accelerator is supporting nine start-ups from around the world, for example Colorifix, a startup working on a more sustainable dyeing technology that can be deposited and fixed onto textiles without acids or heavy metals. Another example is EON.ID, a startup working on a system for textile recycling using Internet of Things (IoT) to track clothing life cycles.
While the accelerator programs works to transform the industry through innovation, Fashion for Good also sees the need to engage and educate the public about the impact of their choices as consumers. The first two floors of the Fashion for Good hub are publicly accessible and feature informative exhibits that aim to empower visitors to change the sector by making more sustainable choices.
Fashion for Good is open to the public daily. Visit their website for opening times and their calendar of upcoming events and workshops. In December you can make your own #GoodFashionResolution. Or for a sustainable gift idea, check out their Cradle to Cradle (C2C) t-shirts, available for €12.90 in their Good Fashion Popup Shop.
Photo credit Fashion for Good