We're a small team with a strong network capable of connecting you to the most innovative policies, projects and people in Amsterdam. Sustainable Amsterdam is a consultancy focused on sharing Amsterdam-based innovations for sustainable and smart development. We make an impact by tackling urgent and complex urban challenges.  In doing so, we contribute to the development of more sustainable and livable cities.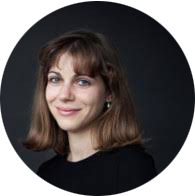 Cornelia has worked on climate change, waste management, and urbanism projects in Vancouver and Amsterdam. Her work with Sustainable Amsterdam focuses on knowledge exchange and capacity building for international delegations interested in best practices for sustainable and smart urban development.  Cornelia has previously worked with Oeko Institute, a renewable energy think tank, and Climate Focus, a climate change consultancy, and leads the Amsterdam Smart City delegations program.
[email protected]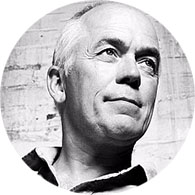 Evert is involved with our study programs and consultancy work for governmental delegations who are interested in urban transformation and development of the creative economy.  With over thirty years of experience working for the City of Amsterdam, Evert also serves as Senior Consultant at Creative Cities.  He is best known for overseeing the successful transformation of Westergasfabriek from a polluted postindustrial site into one of Amsterdam's most important cultural parks.  Evert now works on complex regeneration projects in the Netherlands and internationally.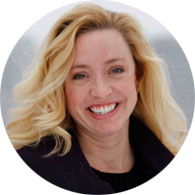 Marketing & Communications Strategist
Beth assists Sustainable Amsterdam with business development, outreach and communications strategy.  Having previously worked in corporate marketing at General Mills and as Marketing Director for several U.S. based international nonprofits, she brings a varied skillset to the team.  Beth launched Aspire Institute, a consultancy focused solely on helping academics build custom international travel programs, and she serves on the Board of the League of American Bicyclists.