Sustainable Food Choices & the story of YFM Amsterdam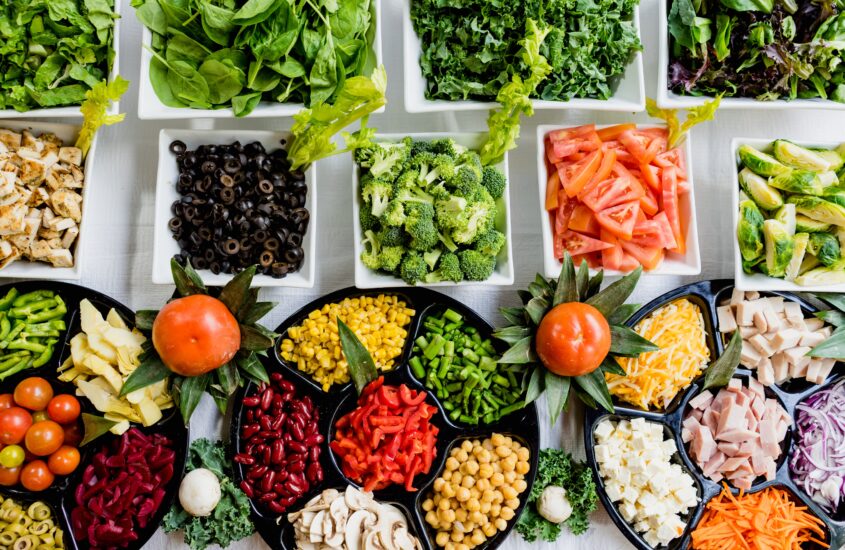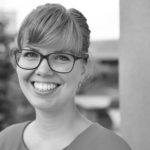 This is a guest post by Elisabeth Tschoegl who has recently moved to Amsterdam after studying Entrepreneurship in Vienna. Elisabeth has a special interest in sustainable and circular entrepreneurial concepts within the agro-food sector. Together with the Youth Food Movement Amsterdam she promotes clean, fair and good food among young consumers. Connect with Elisabeth on LinkedIn to discuss sustainability in the Austrian and Dutch agricultural sector or for collaboration opportunities on innovative food and food waste projects.
There are many choices to be made within a single day. That's many opportunities to think about sustainability. One of these choices has to be made a couple of times a day, every day. It's about food. Food is grown, bought, prepared and consumed – often without any further thoughts about it. But are you aware of the impact you can create through your daily menu?
Many other (young) people ask themselves questions about the link between their food choices and sustainability. Today I want to introduce the Youth Food Movement (YFM). YFM connects young consumers, students from all kind of disciplines and young professionals such as chefs, farmers, nutritionists, campaigners and many more. They all want to see, facilitate and be the change in the food system. In the Netherlands there are many regional YFM groups, one of them in Amsterdam.
Good, clean and fair
YFM works towards enjoying good, clean and fair food on every single table. The principle is simple: food should be grown and produced as sustainable as possible; farmers should receive a fair wage and meals should be prepared and consumed with care and respect.
How do we do that? YFM raises awareness among young citizens and consumers. We want to encourage them in making responsible choices. We want to shape the public debate about current issues, such as how to feed the world, how to tackle food waste and how to reach a sustainable production. And more practical: YFM also offers workshops to learn more about the preparation of special ingredients or useful techniques in the kitchen.
One of the actual "hot topics" on our agenda is food waste: As mentioned in an earlier post, about a third of all food produced worldwide is wasted somewhere within the food chain. On April 29th 2017 we will participate in 'World Disco Soup Day'. Together with many other YFM groups worldwide we will prepare soup with "rescued" ingredients. Join us for chopping veggies and tasting soup, all accompanied by happy DJ-beats!
The grocery ballot power
Be aware that every time you are doing groceries you are in a position of power. Your shopping basket is – just as your ballot card – an important manner to express your opinion!
Stay up-to-date of the activities of YFM in Amsterdam by following us on facebook or subscribe for the monthly newsletter of the national movement! Want to learn more about how to make clean, fair and good food choices? Join (the future activities of) the Youth Food Movement in Amsterdam or in your region. Just drop an e-mail!