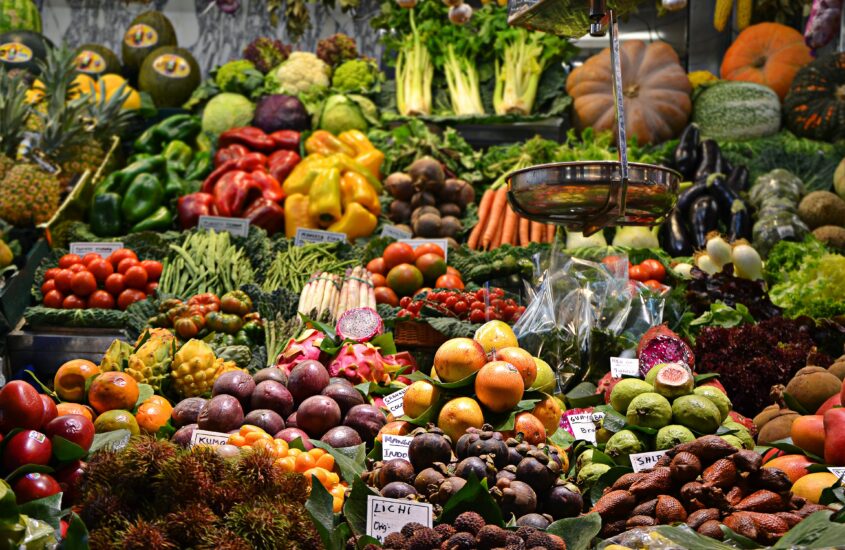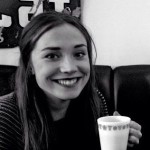 This is a guest post by Jean Roe. Jean is in the midst of her BA in Urban Studies at the University of Calgary, currently on exchange in Amsterdam. Hoping to soak up as much Dutch urbanist knowledge as she can, Jean is particularly interested in learning and writing about food sustainability, lively public spaces and bicycle infrastructure & design. Check out her personal blog to read about her travels, thoughts, and other stuff that strikes her interest! You can also connect with Jean on LinkedIn.
---
It is said that at least one third of the food produced worldwide goes to waste and at the same time, one in nine people in the world do not have enough food to lead a healthy life. This contradiction between the vast amount of wasted food and food security is very unsettling, as John Oliver explains in this Last Week Tonight episode. Luckily there are a number of organizations within Amsterdam working to provide local solutions to this global issue, and they are the topic of this post.Taste Before You Waste
Taste Before You Waste is an Amsterdam-based organization that works to raise awareness and reduce food waste. Over 250kg of food is collected from supermarkets and grocers that would otherwise be thrown away each week. They redistribute this food to local charities and also use the food to host a dinner every Wednesday at De Meevaart in Amsterdam Oost. A three-course meal is served between 6pm and 8pm. There is often excess food up for grabs at the end of the dinner too, so you leave happy, full, and with some extra veggies and bread your next night's dinner.Café de Ceuvel
De Ceuvel is Amsterdam's clean-tech playground, and its Café works to be as closed-loop as possible. The kitchen team experiments with the produce they collect, with the goal to cook with the most ecological, local and nutritious food they can get their hands on. As well as a multiple course "Farm to Table" meal, De Ceuvel also offers a "Dumpster Dish" – a simple meal made of market veggies that were saved before going into the dumpster.
De Peper
De Peper is a not-for-profit café that is run on a volunteer basis open on Tuesday, Thursday and Friday from 7pm. The set menu changes daily, but is consistently vegan, organic, and delicious. It is located in the lively OT301, a legalized squat that always has something going on – whether it is a movie night, live band or theatrical performance. Although not entirely focused on using saved food from supermarkets, the meals are pay-what-you-can with a suggested donation amount, because De Peper believes that everyone should be able to afford healthy, nutritious meals.
Kromkommer
It is estimated that at least 5% of fruits and vegetables are thrown away because of their imperfect looks, and Kromkommer is a product line of ready-made soups that are made from these weird shaped veggies that supermarkets do not sell. The first official soups were put on the shelves in the spring of 2014. Selling their different soups at over fifty stores within the Netherlands, Kromkommer (a play on words between crooked and cucumber) is helping combat unnecessary produce waste, one delicious soup at a time.
Instock
As mentioned in a previous post, Instock is a restaurant in Amsterdam Oost (with a second, takeaway location in De Pijp) that transforms unwanted food from Albert Heijn into creative and delicious meals. Of the daily food that is served, 90% of it would have otherwise been thrown away, with the remaining 10% essentials such as spices and olive oil. The founders met while working at Albert Heijn and are committed to tackling food waste.
---
To learn more about sustainable food systems including other initiatives to reduce and up-cycle food waste in Amsterdam, visit the Urban Food Systems Community on Facebook. Its initiator Beatriz Pineda Revilla is also the organizer of the ASFP meetings (AMS' Student network for Sustainable Food Planning), hosted at the AMS Institute.