New tours in 2017: Amsterdam Happy City and Innovation Capital
To kick off 2017, Sustainable Amsterdam is launching two new tours:
Amsterdam Happy City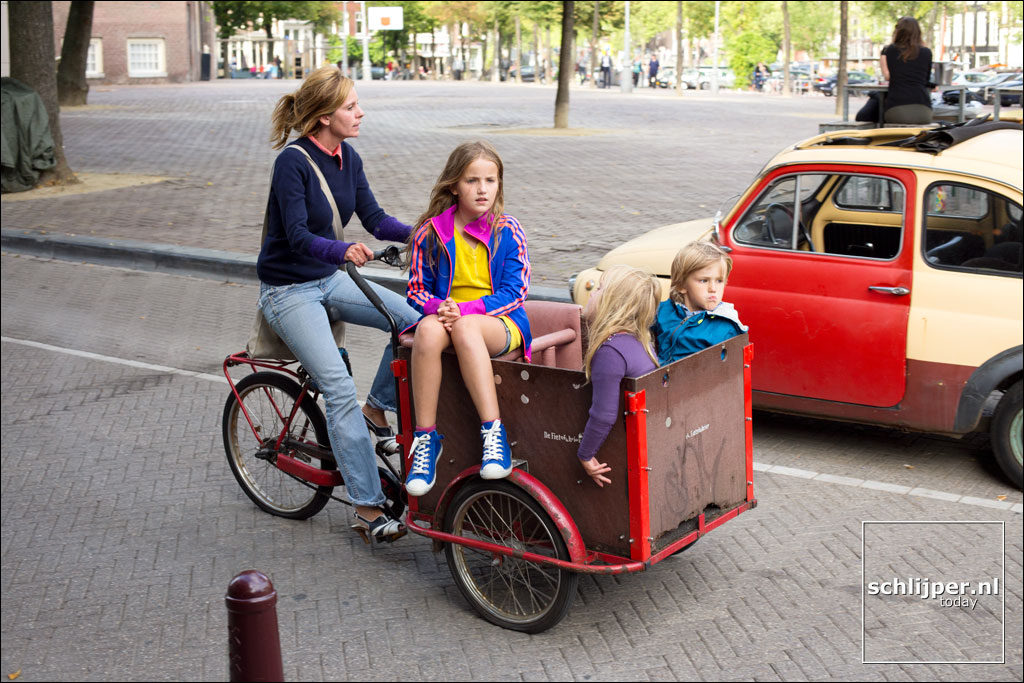 Smart, just, resilient, eco, creative. These are some of the most popular urban ideals in the policy-making arena at the moment. But shouldn't the ultimate goal be to create a city that makes people happy? This is in fact what Amsterdam excels at, with studies finding Dutch children, Dutch drivers – and Dutch people in general – to be among the happiest in the world. This tour explores how the built environment and amenities such as high quality cycling infrastructure, access to cultural activities, and spaces for recreation and interaction make Amsterdam a Happy City.
Amsterdam Innovation Capital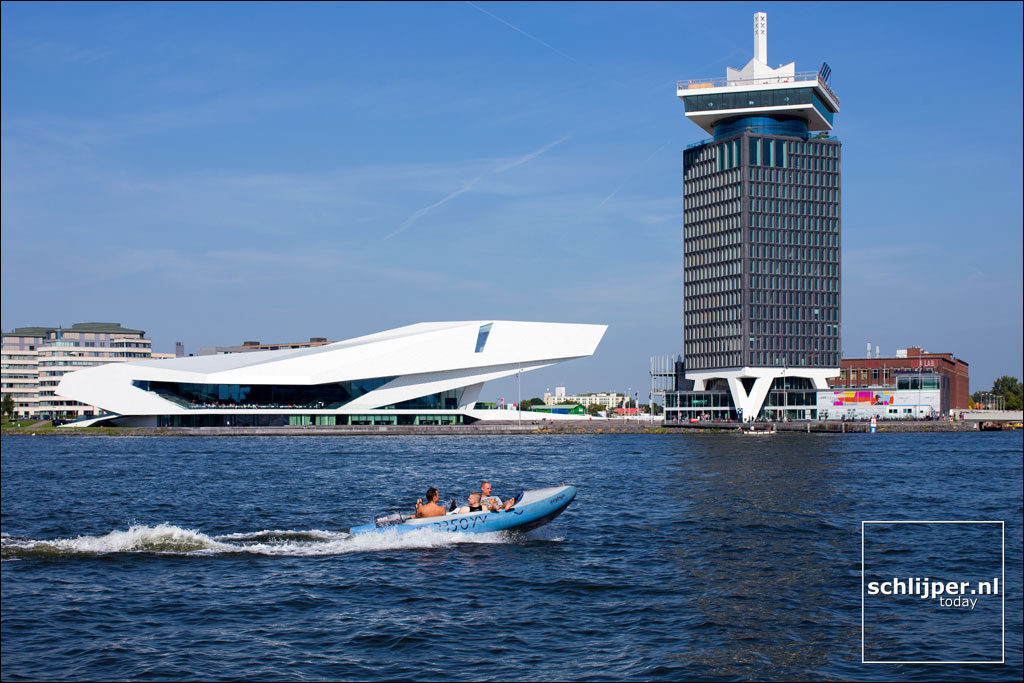 Despite their country's modest size and population, the Netherlands is one of the most innovative in the world. The Amsterdam stock exchange is recognized as the oldest modern securities market in the world, while the Dutch are also accredited with the invention of the microscope, the telescope, the fire-hose and the speed camera, among others. This tour explores the current day spatial, social, economic, and technological innovations that earned Amsterdam the 2016 iCapital Award and the €950,000 first prize based on a strategy consisting of four dimensions: smart solutions, start-ups, livability and digital social innovation.
You can review all Sustainable Amsterdam tours and pricing here. To book a tour email [email protected].