Creating a Fab City in Amsterdam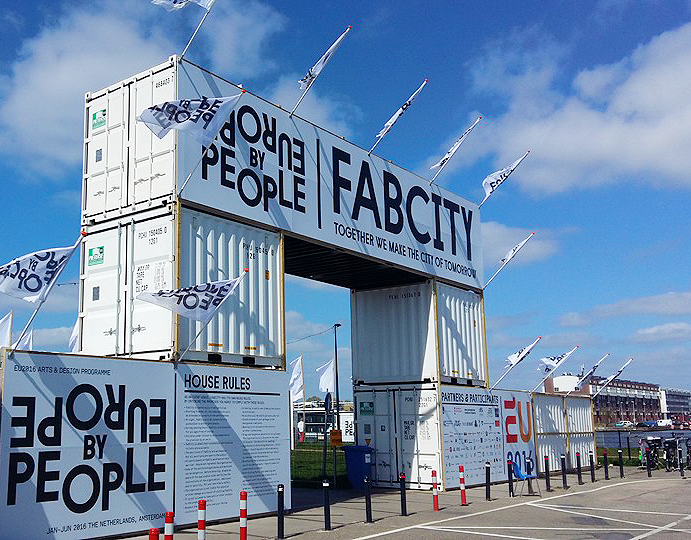 What is your vision of what makes a really great city? For me, the key things that come to mind would be green space, urban farms, bikes, and happy people everywhere (sounds a bit like Amsterdam, doesn't it?). Asking different sorts of people – engineers, designers but also artists and kids – to share their vision of a great city is not only a great conversation starter, but it is also an important step in creating amazing cities for all of us to enjoy.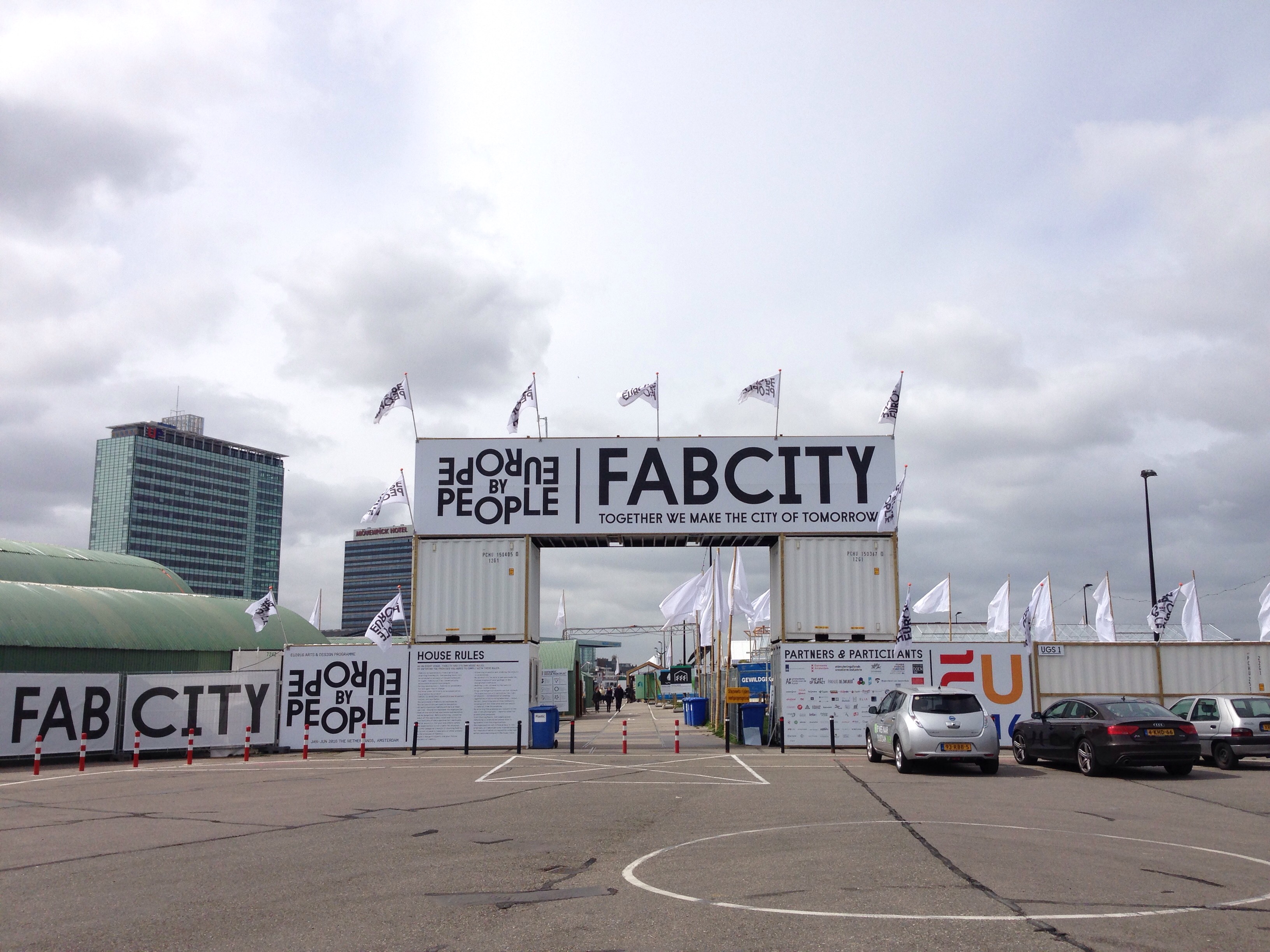 The people over at the temporary Fab City campus are showcasing different visions and projects that are contributing to improving cities. Located on Java-eiland, the Fab City campus has been organized with the six-month Netherlands EU Presidency in mind. From April 11 until June 26, the campus is showcasing different sustainable solutions to urban issues, with 50 different pavilions and prototypes that are operated by over 400 students, professors, artists and designers.
The Fab City campus is part of a global Fab City initiative, with the goal for future cities to become entirely self-sufficient. The initiative focuses on the importance of locally produced and globally connected cities. One of the key concepts of Fab City is the shift from the "Products In, Trash Out" to "Data in, Data Out" urban model. By finding innovative ways to reduce and reuse waste products and producing locally, Amsterdam can work towards a zero-waste and carbon-neutral city. Some key principles behind the Fab City initiative are designing cities for people from the bottom up, focusing on the human scale in urban living environments, creating for local qualities in a globalized world and focusing on circular communities.
A festival ground of sustainable solutions and innovative ideas, the Fab City campus facilitates inspiration and collaboration. Bike on over to Java-Eiland, grab a coffee from the Fab Café, and walk around to go see different visions and plans people have for the city of the future.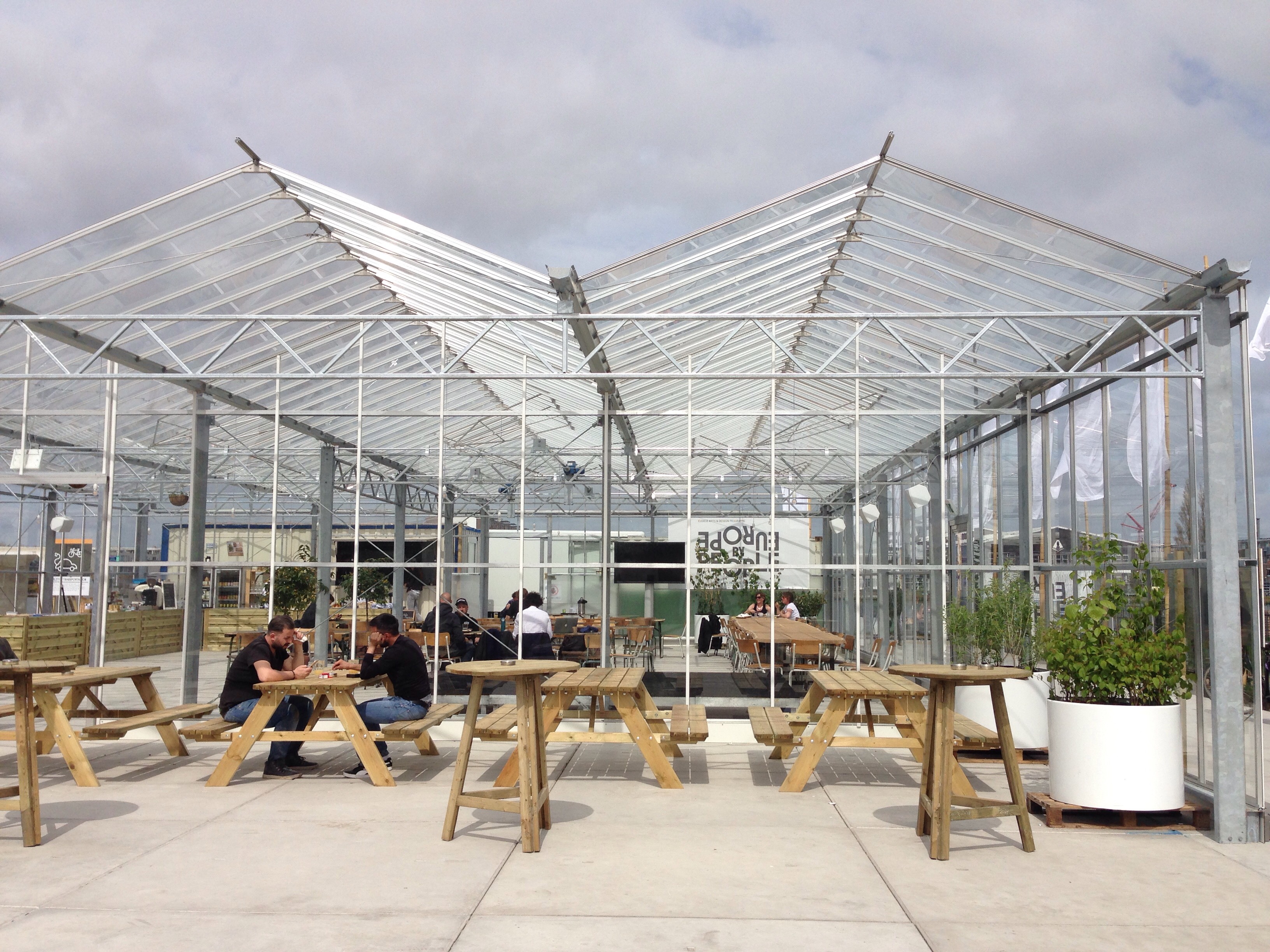 Here are some themes and pavilions that I particularly enjoyed:
Mobility & Transport
It is becoming increasingly evident that car centric cities are unsustainable for a number of reasons. The Mobility & Transport theme focuses on the future of alternative ways for people to get around. Go talk to the people at Cyclespace, where you can learn about different ways that the bike can help shape the future of cities.
Food & Green
The Food & Green theme focuses on ways to produce local and sustainable food. There is also a focus on how organic waste can be reduced and used as an alternative energy source. Check out the urban garden that is specially made for the Fab City restaurant. In this area you can also find the Gascoland BreadDigester, which transforms surplus bread into biogas, which then fuels a bread oven.
Smart Living & Working
Ever wonder how to create an off-grid, self-sustaining community? The mobile offices and tiny houses showcased in this area demonstrate different ways for spaces to function independently from conventional energy supplies. The KantoorKaravaan, for example, combines professional living with the inspiring experience of nature by providing mobile off-grid caravan workplaces in the middle of the wilderness. The caravans provide you with everything you need for a productive workday, from solar energy and to WiFi and a coffee machine.
From May 23 until June 26, FabCity Campus is open daily with public presentations, workshops and performances taking place throughout the week. Every week day, there are free guided tours at 4 and 5PM.
---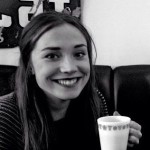 Jean Roe is studying for her BA in Urban Studies at the University of Calgary. She is currently on exchange in Amsterdam and interested in writing about food sustainability, lively public spaces and bicycle infrastructure & design. Check out her personal blog to read about her travels and thoughts.