Escape the Office: Kantoor Karavaan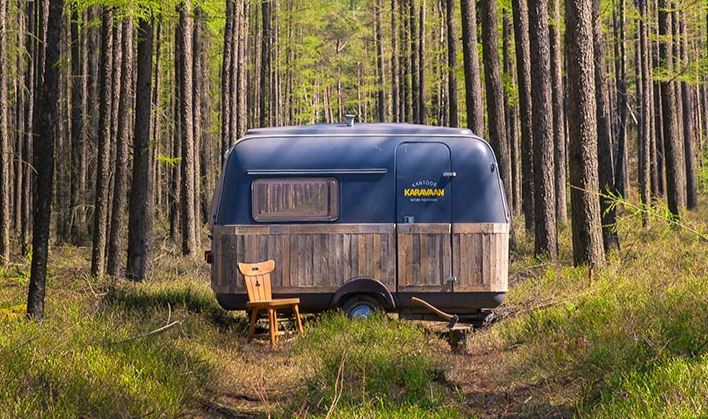 Some of us escape to nature to unwind when we're overwhelmed by work responsibilities. But why not take your work to nature and be surrounded by trees and fields while still being efficient?
Kantoor Karavaan is a unique and creative mobile office space that is nestled into relaxing natural surroundings offering you a place to work while you recharge. Their mobile off-grid office units are set up in natural spots around the Netherlands.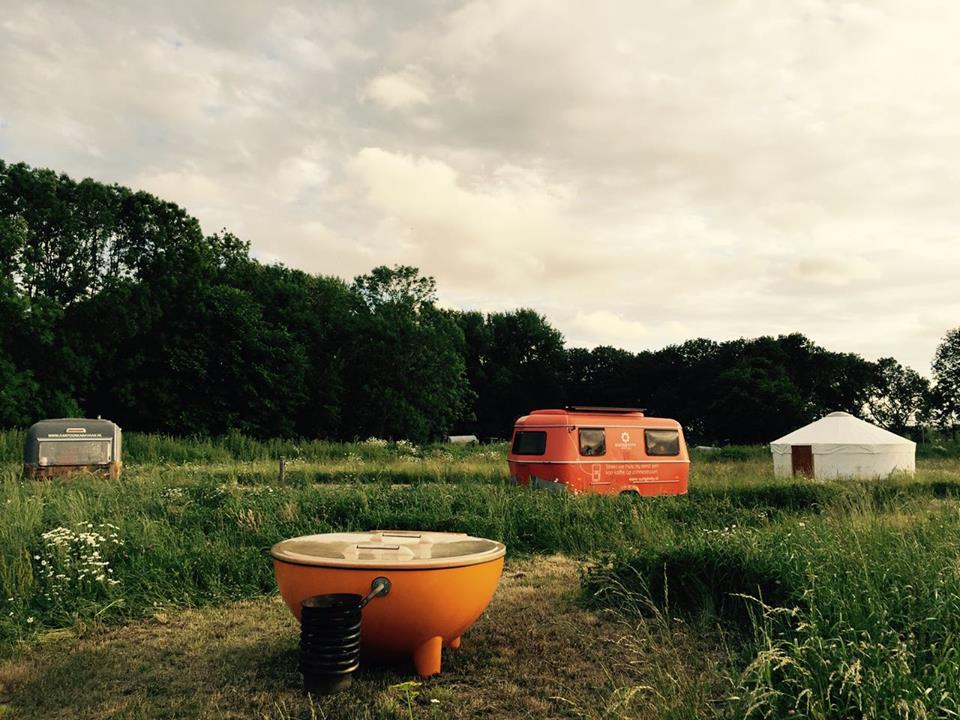 In addition to offering a flexible place to work for freelancers and businesses, Kantoor Karavaan organizes customized programs for organizations and groups.
Check out their website and book your desk via Seats2Meet.
*Photos courtesy Kantoor Karavaan