Amsterdam embraces the Circular Economy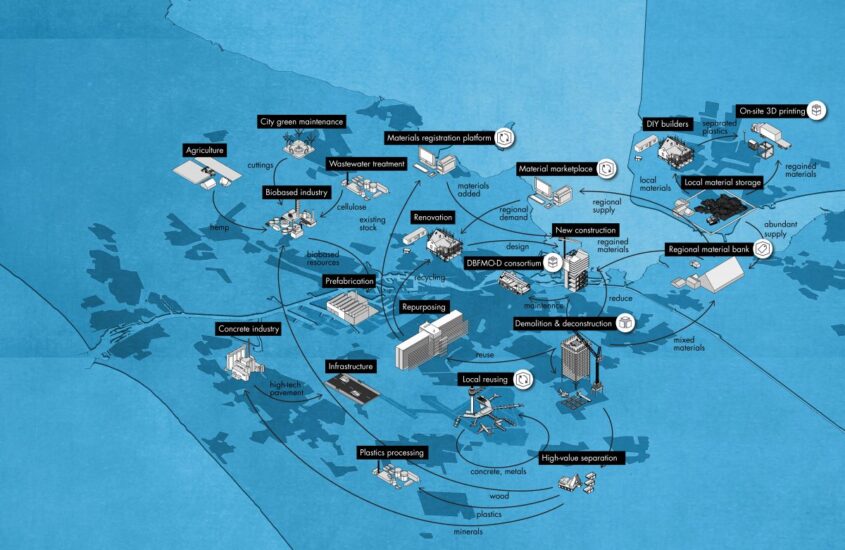 The Circular Economy is the new kid on Amsterdam's sustainability block.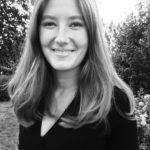 This is a guest blogpost by Noémi Mené who is currently carrying out a six month internship supporting SustainableAmsterdam study tours and research projects. Noémi is a recent graduate of Political Science from University of Lille II in France and is now taking a year off to work and travel before starting her Masters in Urban Studies. She is inspired by Amsterdam's community driven projects and the city's vibrant ecosystem of innovative social enterprises.

Ellen McArthur Foundation explains the circular economy aims to redefine growth by looking beyond the current take-make-dispose extractive industrial and linear model. The goal is to achieve a regenerative system in which resource input and waste are minimised or turned into input for a another cycle:
In the Netherlands, the topic was placed on the agenda when the national government formulated the 2016 "Programme for a Circular Economy". This vision aims to guide the country to a fully circular economy by 2050 and to reduce raw material use by 30% for 2030. Rather than focusing on the barriers the document emphasizes the economic opportunities which open up when we look at waste as a resource.
This priority is also visible in Amsterdam, where the municipality has developed its own vision for a Circular Amsterdam. Here highlight five interesting circular projects.
You can learn more about circular economy and circular city projects in Amsterdam on the Amsterdam Smart City platform.