BUGZZ: Eating Insects on Purpose
Have you ever eaten insects on purpose?
Bugzz is working to bring insect cuisine into the mainstream. You'll see them at festivals and events around the Netherlands with snacks and meals that might repel at first glance. But give it a try! You'll be pleasantly surprised.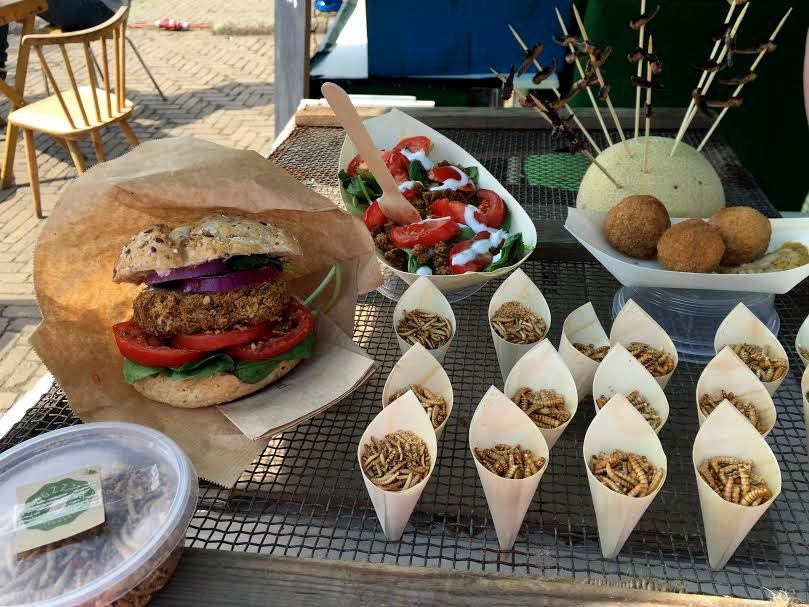 Bugzz friendly founders Patrick and Anne-Marie are adventurous cooks and eaters. They've created bitterballen made of buffaloworms, burgers made of mealworms and crunchy snacks from grasshoppers. And believe us, they are very very tasty!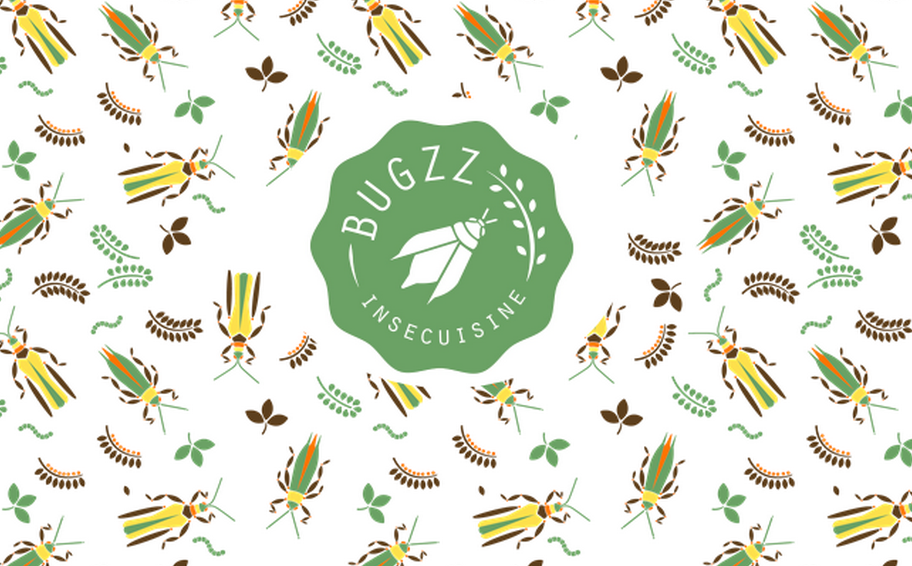 Some of the benefits of eating insects are:
Farming insects creates far less greenhouse gas than conventional livestock such as cattle.
Less water is needed to farm insects than conventional livestock.
Insects are very nutritious, containing 2x as much protein as beef and chicken and are rich in vitamins and minerals.
Tasty! Many insects have a nutty flavor that can be complimented with herbs and spices.
You can be on top of the latest food trends. Famed restaurants like Noma have been serving insects for some time now.
Bugs are just the lobsters of the land after all!
Bugzz pops up at many great festivals and events around town. Check them out at the upcoming Strawberry Earth Festival. You can also book them for your own events and parties.
For more information, visit their website at Bugzz.nl or follow them on Facebook and Twitter to hear about the latest happenings!