Strawberry Earth Fair 2015
The Strawberry Earth Fair is a showcase of sustainable fashion, design, and innovation as well as entertainment and tasty food and drinks. Come to Amsterdam Roest the weekend of October 9-10 to discover an exciting mix of start-ups, designers and brands working to show that sustainable living is not drab and dull but can be on the cutting edge of design aesthetics. And of course you can be sure there will be fun quizzes, great music and other things to enjoy.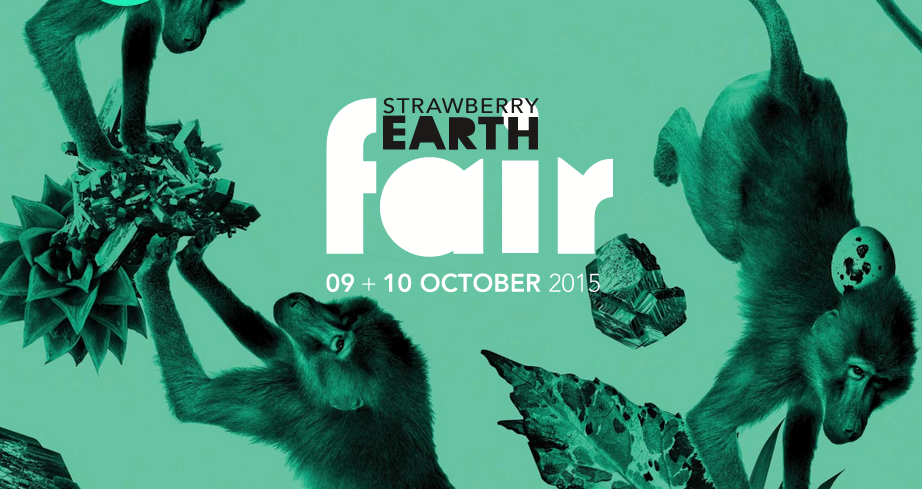 Be sure to check out the "MakersLab", an exhibition of results from the Strawberry Earth Academy Class of 2015.
Some of our favorite brands will be present including BUGZZ, Lena Fashion Library, We Smell The Rain, Studio Jux, Amsterdams Spuitwater, Conscious Hotels and G for Granola.
Strawberry Earth Fair 2015
When: Friday October 9(16:00 – 01:00) and Saturday October 10 (14:00 – 03:00)
Where: Amsterdam Roest at Jacob Bontiusplaats in Amsterdam
Tickets: € 16,50 (one day) or € 25,00 (weekend pass)
Tickets are available at: strawberryearth.com/fair