If you've ever had a chance to peek into the stately canal houses in Amsterdam you've seen the lovely gardens hidden behind the façades. These green spaces are not only quiet and beautiful escapes from the hustle and bustle, but also clean the city air, absorb the copious rain water and provide habitat for birds and bees.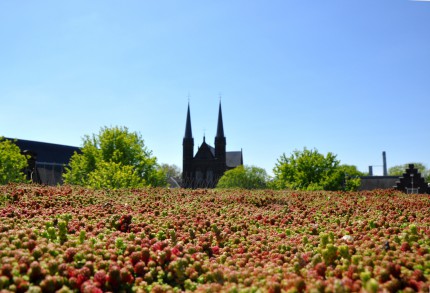 Last year to celebrate the 400 year anniversary of Amsterdam's canals, a creative group of local organizations began working together to provide even more green space in the city by adding one hectare (10,000 square meters) of green roofs to the city center.
This project aims to plant about 100 flat roofs in the city with a variety of native species, including those on the endangered flora and fauna list.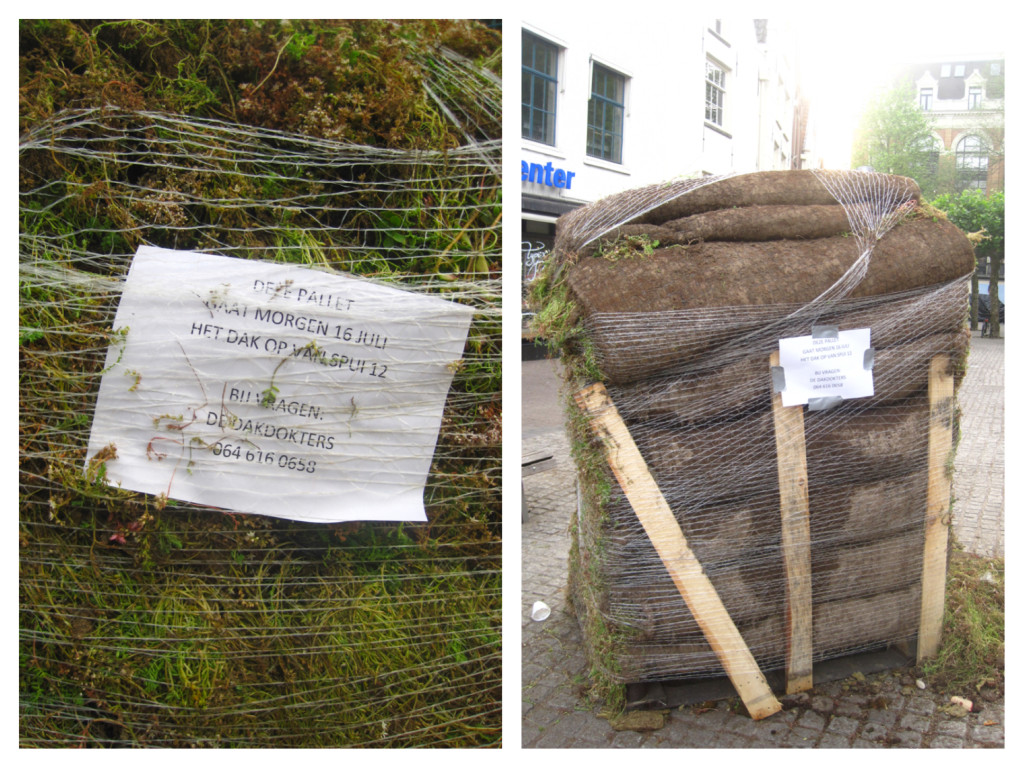 Participating organizations include:
Have you noticed all the lovely green roofs in Amsterdam?