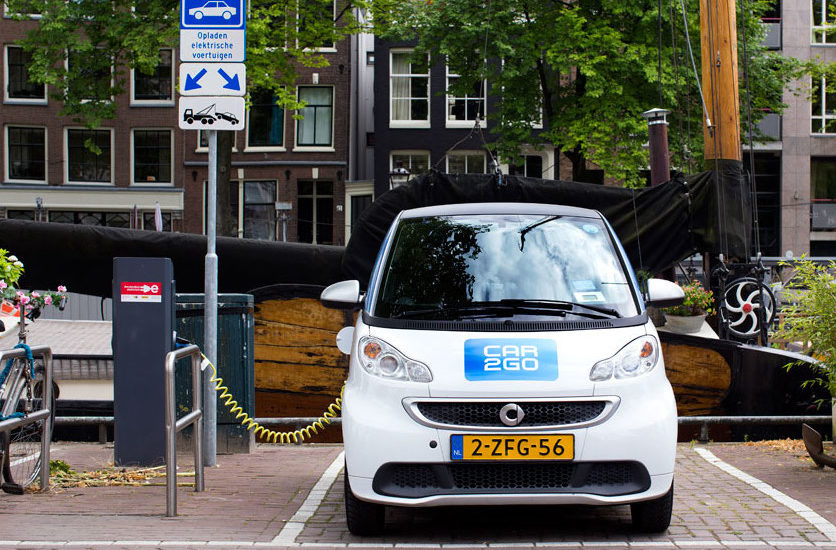 Sustainable Amsterdam helps public, quasi-public and private organizations develop plans for more sustainable, resilient and competitive development, with a focus on smart cities and innovation ecosystems.
Using best practices and lessons learned from Amsterdam and The Netherlands, we help organizations devise strategies and projects to help them become more future proof with a focus on:
Collaborative Innovation: leveraging through public-private parentships and community platforms to build community resilience
Start-up Ecosystems: designing and shaping policy and strategies that foster vibrant start-up and innovation ecosystems
Living Labs: are a powerful instrument for urban innovation involving experimentation in real-life settings, in which user-driven innovation is fully integrated within the co-creation process of new services, products and societal infrastructures.
Reference project:
Transformation of Changdong-Sanggye Industrial Cluster: In 2018 the Seoul Metropolitan Government invited Cornelia Dinca or Sustainable Amsterdam to advice on the development of the Changdong-Sanggye Industrial Cluster. This former commuter hub on the outskirts of the capital is currently being redeveloped into a new economic center with a focus on innovative start-ups and cultural facilities. This consultancy assignment consisted of a research component and written advice as well as expert meetings during a three day international conference hosted at the Seoul City Hall.