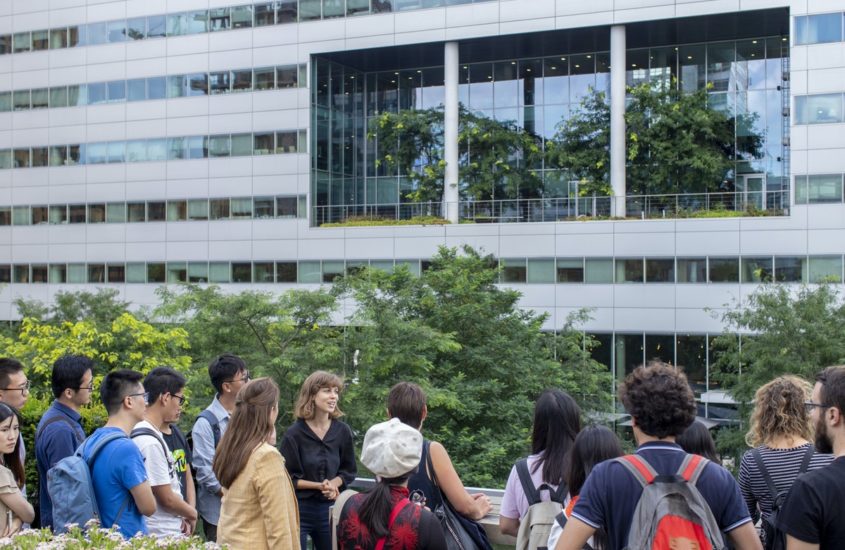 We can connect you to the most innovative people, policies, and projects in Amsterdam. 
Working within Amsterdam's urban innovation ecosystem, Sustainable Amsterdam can help you connect to our local expertise and partners for either capacity building or new business opportunities.  We can bring you in contact with governments, corporates, start-ups and topic-area experts on topics related to sustainability and innovation with a focus on:
Trade missions & business matchmaking: we provide market insights and support to trade missions organized by embassies and investment promotion agencies, as well as matchmaking facilitation between foreign companies and Amsterdam's ecosystem, facilitating partnerships and the transfer of best practices.
Networking events: we design and shape flagship events and networking opportunities focused on innovation and sustainability. 
Knowledge transfer & capacity building: 

we help you tap into Amsterdam's knowledge and grow your organization's capacity by connecting you to urban sustainability and innovation experts and flagship projects.