Amsterdamse Waterleidingduinen (AWD)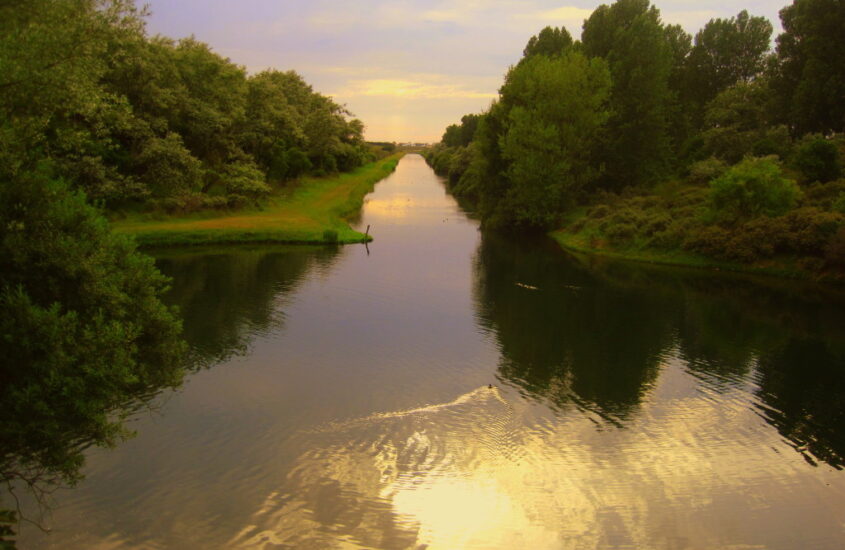 Located just to the west of Amsterdam, the Waterleidingduinen is a beautiful area where you can enjoy nature and see where your drinking water originates.
This area along the coast is used by Waternet to filter tap water before it makes its way to Amsterdam residences and businesses. It is also home to a wide variety of plants and animals and is a lovely place to take a stroll any time of year.
The Waterleidingduinen can be accessed through one of four entrances: Pannenland, Oase, Zandvoortselaan and De Zilk. Some of these are easily accessed by public transport as well. The daily use fee is €1,50 or you can buy an annual pass.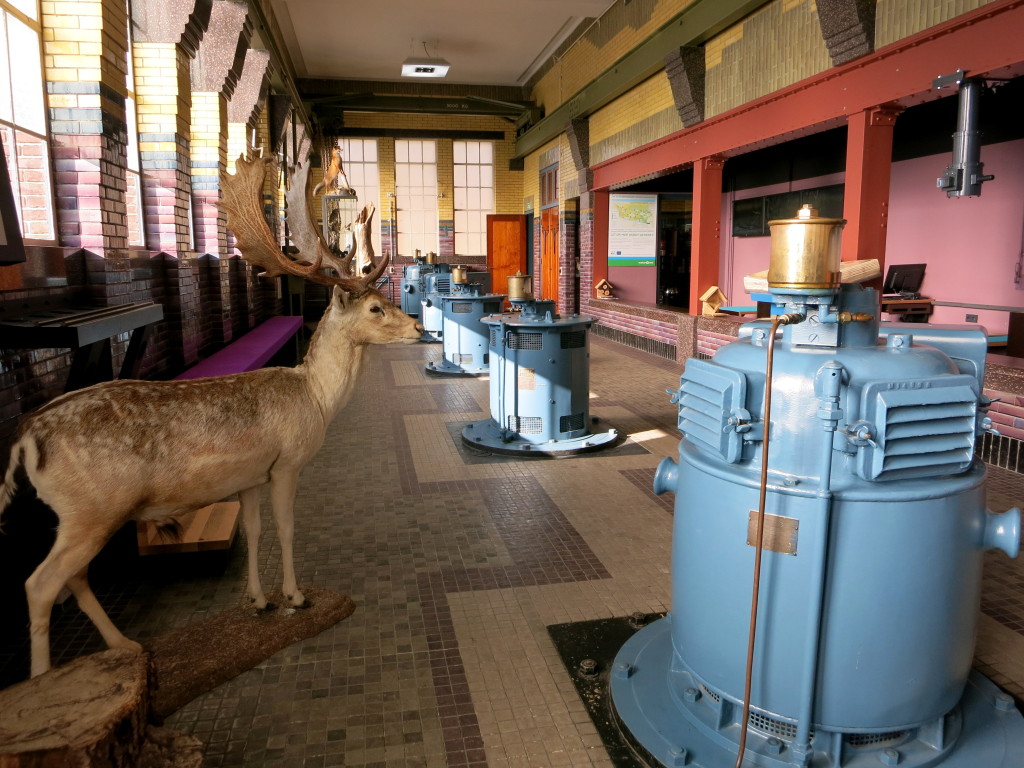 The Oase entrance gives the closest access to the visitor's center which is located in a restored pump station. It is worth a look! You can purchase maps of the area as well as nature books for yourself or the kids in your life. We especially liked the local honey and special AWD beer! Wow! The rabbit droppings chocolate candies would also make a fun gift.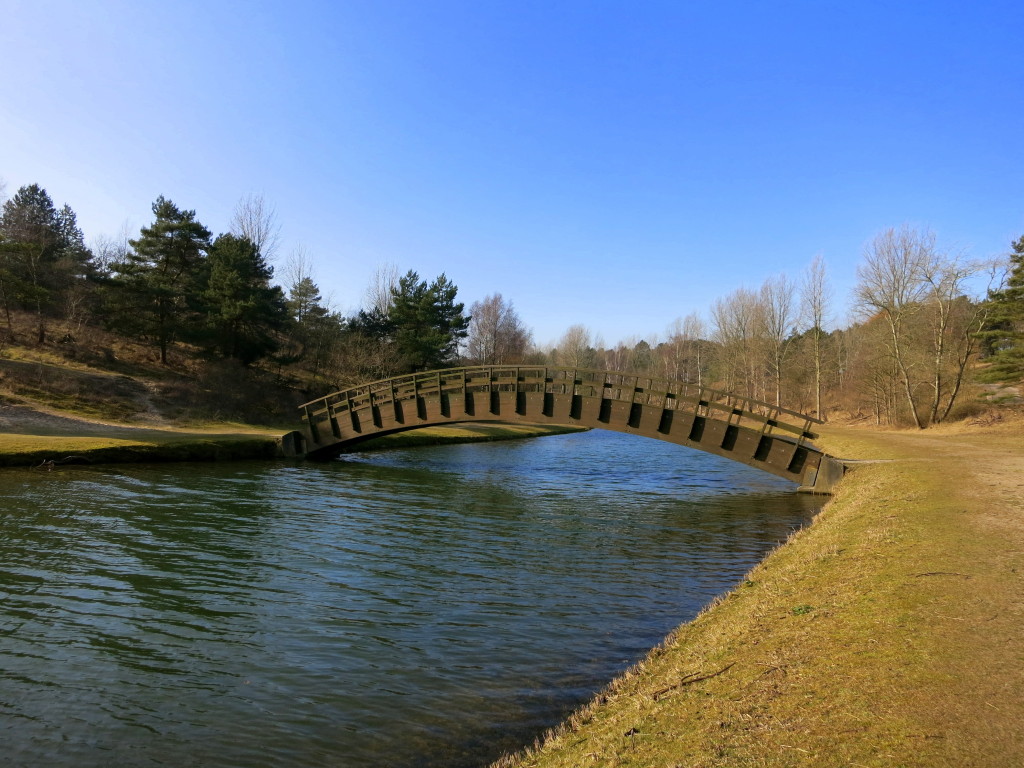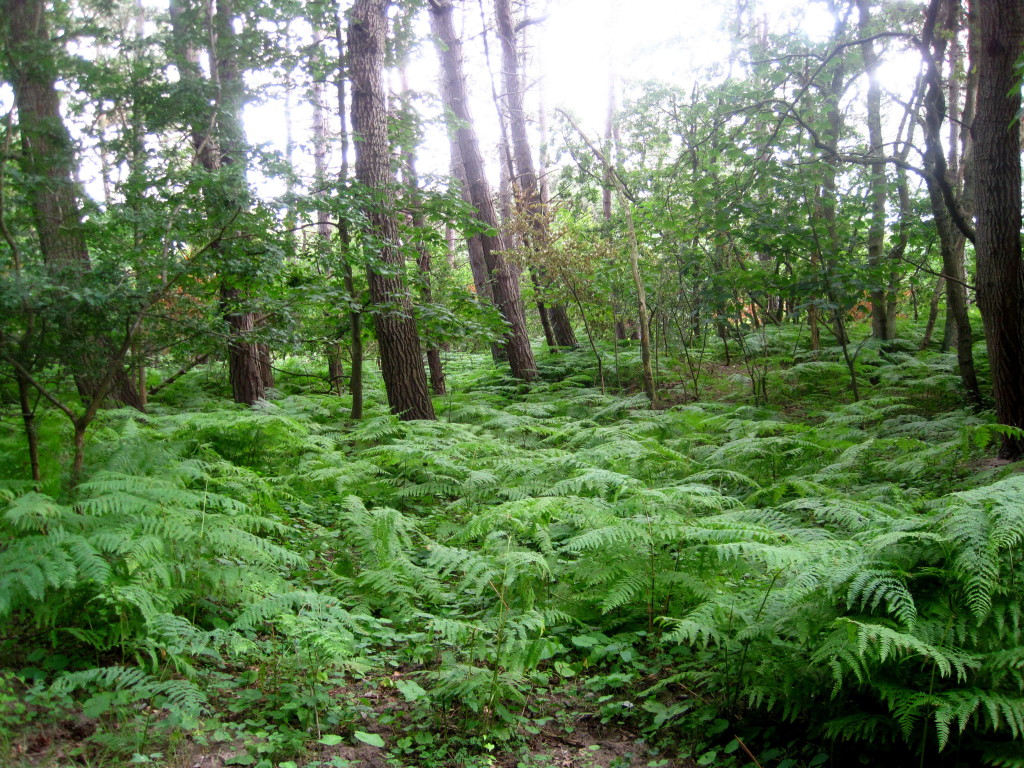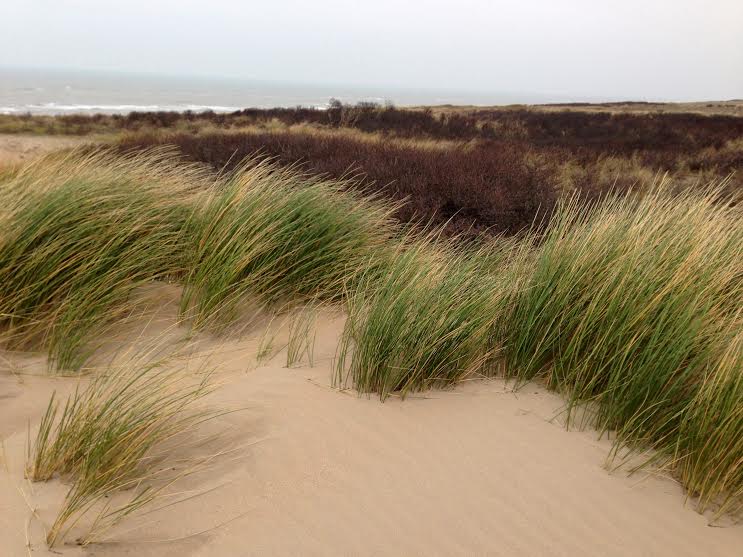 The property is laced with waterways that are used to filter and purify the water, as well as rolling dunes covered with trees, grass and bushes with trails that lead to the sea. You are sure to see many deer when walking around the AWD, plenty of birds, and hopefully even a fox or two! For a glimpse into the dune wildlife check out the website of Henk Bos.